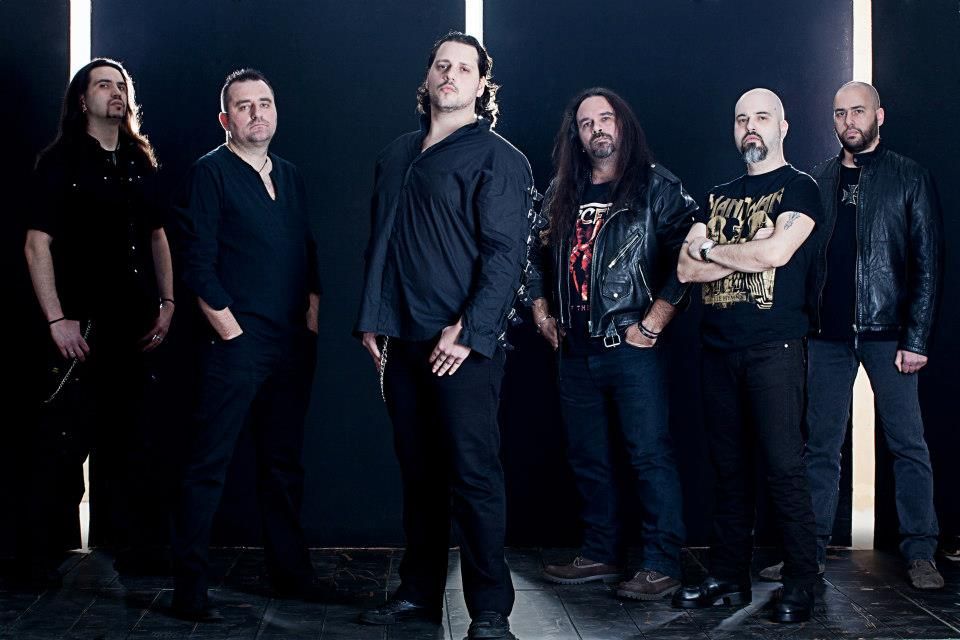 InnerWish
No Turning Back
Formed 1995 in Athens, Greece, Innerwish is definitely one of the most influential melodic metal bands from their part of Europe. After releasing their debut album "Waiting for the dawn" in 1998 and the split cd "Realms of the night" together with the band Reflection in 2000 things really started to take off for Innerwish. A deal with the German label Limb was made and the albums "Silent faces" [2004] and "Inner strength" [2006] was released, with great response around the world, especially in Europe and Japan.
Music
During these years Innerwish also established themselves as a great live act, and supported bands like
Helloween
, UDO, Brainstorm, Mystic Prophecy and appeared at festivals together with among others Judas Priest, Manowar, Therion, Dio, In Flames, Rhapsody and Opeth.
After many shows all over Europe and Greece, Innerwish started writing and rehearsing songs for their next album. The album was recorded during 2009 at Deva Soundz Studios in Athens, Greece, mixed at Studio Fredman by Fredrik Nordstrom & Henrik Udd and mastered by Mika Jussila at Finnvox Studios.
Late 2009 a deal was made with the Swedish label Ulterium Records, and the title for the release was set to "
No turning back
".
Innerwish for sure got a great history, but with "No turning back" they have without any doubt created their best album so far, both when it comes to performance, song-writing and production. Fans of the melodic metal genre won't be disappointed, and if you enjoy bands like
Helloween
, Hammerfall and Gamma Ray you should definitely check out "
No turning back
"!
Album: No Turning Back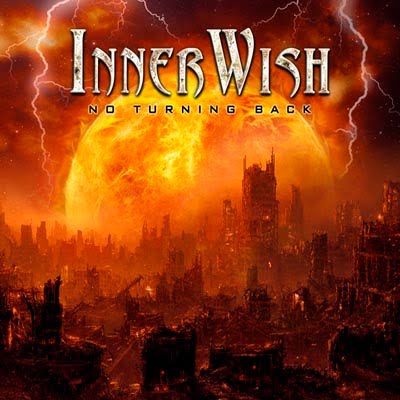 Produced by Thimios Krikos and Fotis Bernado.
Recorded at Deva Soundz studios.
Mixed at Studio Fredman, Sweden.
Mastered at Finnvox Studios, Helsinki, Finland.
Artwork by George Zacharoglou.
Release: May 28th, 2010
Spotify
|
Deezer
Tracklist:
The Signs Of Our Lives

Chosen One

Burning Desires

No Turning Back

Sirens

Save Us

Last Breath

Lawmaker

Welcome To My World

Kingdom Of The Prime

Full Of Lust

Live For My Own
Video